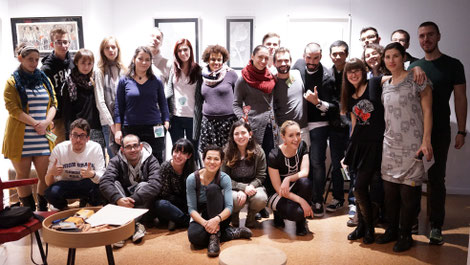 As a final event for 2015 LinguCards organised a workshop for Erasmus students and foreign language speakers. 
It was a wonderful evening of playing proverb games and undertaking language and artistic challenges. 
Together with native speakers from Italy, Greece, France, Georgia, Poland, Cambodia and a strong and determined group of Bulgarians we enjoyed to exchange traditional and modern proverbs from our countries.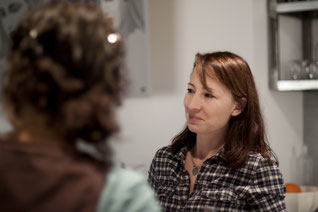 Special thanks to Maria Stefanova our fantastic hosts at the Gallery!
We were happy to make some wonderful new friends that share our passion for language and finding new and exciting ways to understand each other better.