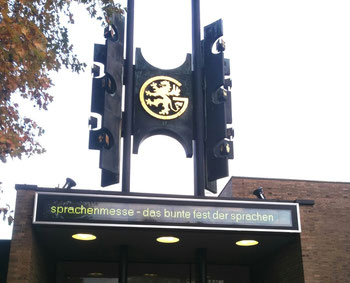 Multilingualism is becoming more and more important for the everyday life in Germany. That is why the Integration Network of the District Advisory Committee for Foreigners in Gießen tries to support linguistic diversity by organising a colourful festival of languages: event website. The event aims to stimulate reflection on the importance of diversity in language in a broader sense and through interactive activities.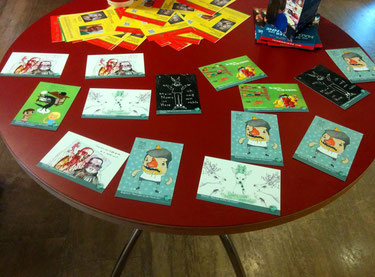 Of course LinguCards couldn't miss the chance to be present.

Thanks to Lyubomir Pozharliev and Aglaya Kala we provided several of our free cards and triggered people to think about proverbs and their equivalents in other languages.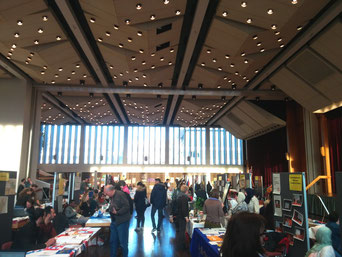 The fair offered a colourful program with theater, art, music, literature, round tables, courses and lots of helpful informations for foreigners in Germany.

We liked it and will be back for sure!